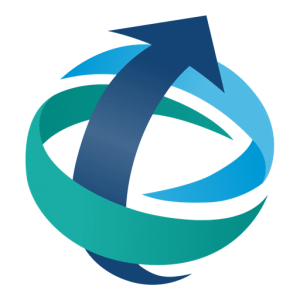 Workforce Partnerships in Action
CareerRise is a catalyst to create sectoral workforce partnerships, train workers, and promote equitable workforce practices.
Westside Works
CareerRise now manages Westside Works, a workforce training facility focused on improving financial equity for Atlanta's Westside neighborhood residents.
Industry Partnerships (formerly MAIP)
CareerRise works closely with workforce service providers and employers to fill jobs, close the skills gap, and move underemployed workers up the career ladder.
"Before this program, I knew absolutely nothing about jobs or careers. I thought I was never going to do anything in my life because I knew nothing, but thanks to this program, it has taught me a lot not only about careers, but about myself and different ways to build skills and how to write resumes. I loved this program!"