Accelerate Your Career Path at Westside Works
Trained. Certified. Ready.
Discover Our Offerings
Westside Works is a neighborhood-based workforce collaborative, looking to transform the Westside community and Greater Metro Atlanta through increased access to job training, education services, and good jobs.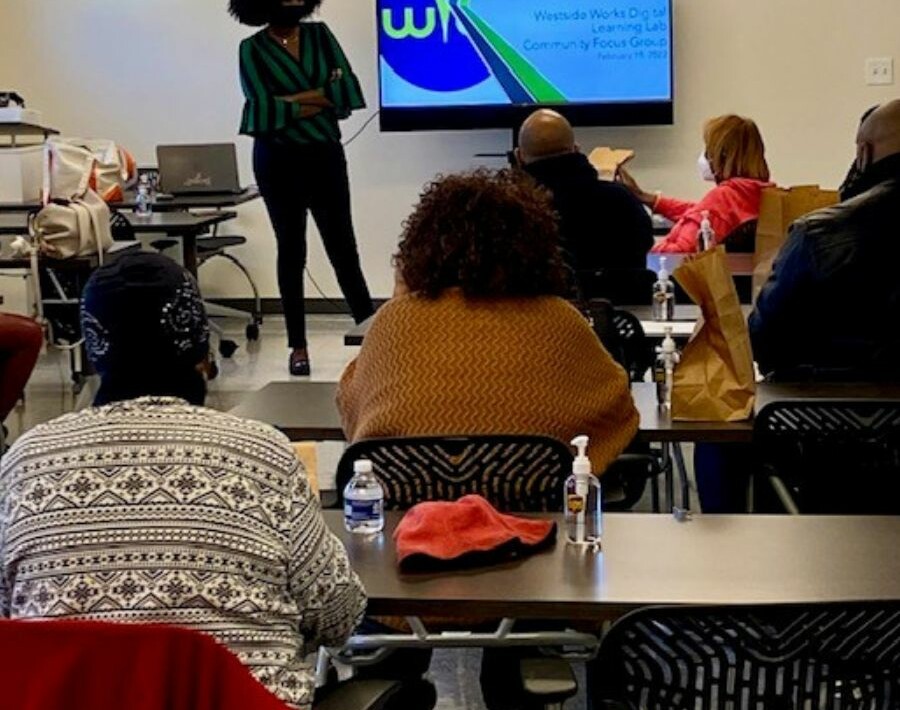 Career Accelerator Workshops
Participate in career-building workshops and courses to advance your personal and professional skills. Career Accelerator Workshops are brief, facilitated workshops designed to boost soft skills, employability skills, and job readiness skills. Check out our facility calendar to participate in upcoming classes.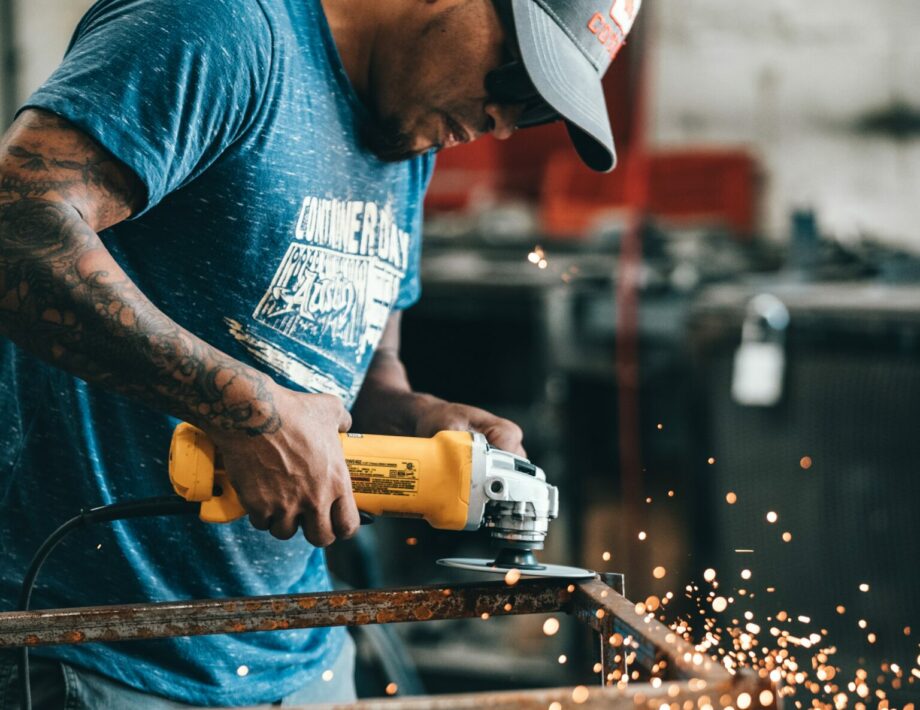 Training Programs
We offer a wide range of career-building opportunities in high-demand sectors and industries, from Hospitality to Information Technology to Skilled Trades, access the right credentials to create the right path to the right career.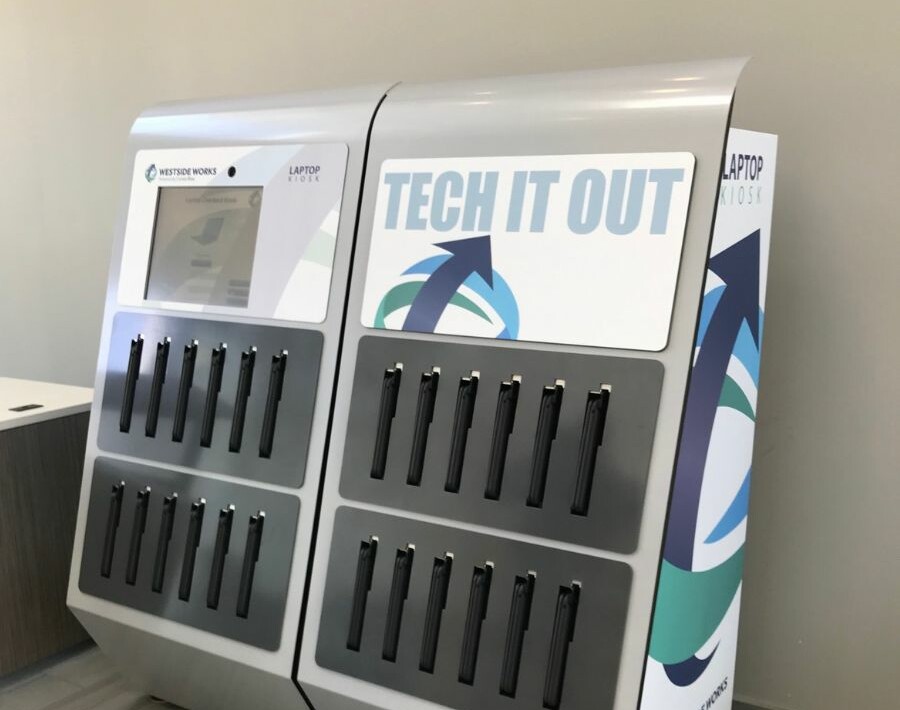 Digital Learning Lab
In partnership with Comcast and Microsoft, Inc., Westside Works has launched a Digital Learning Lab operated by TechBridge Inc., as a solution to increase customers' access, engagement, and technical skills with the ever-evolving and rapidly changing world of technology. Come in and Tech it Out!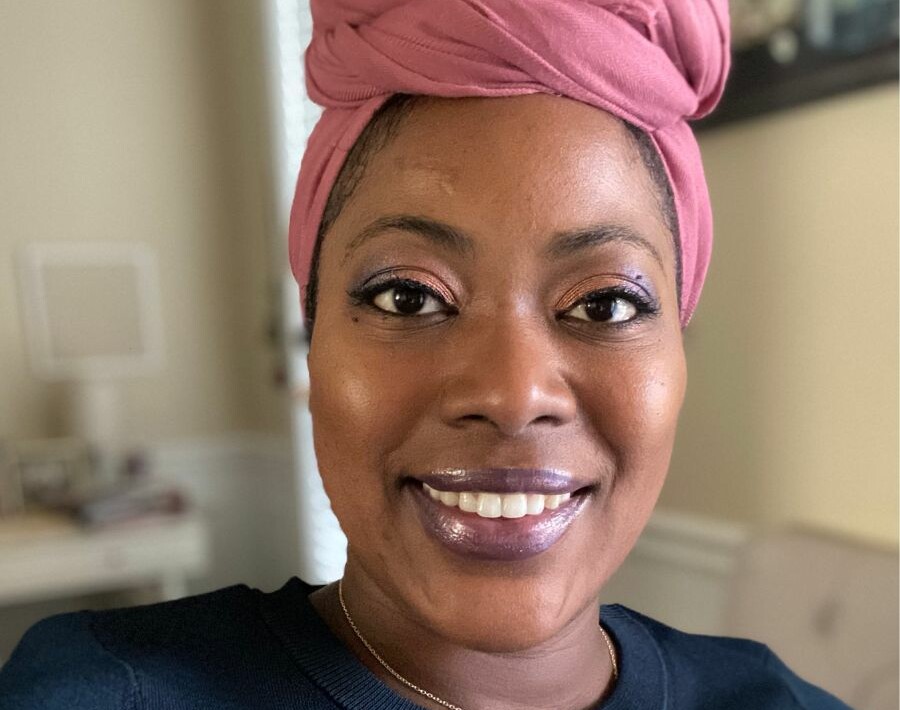 Career Advisement
Elevate your career with new skills. Schedule an appointment with the Atlanta Center for Self-Sufficiency's Career Advisement team to prepare for your next employment opportunity. Book an appointment today!