Our mission is to better align the workforce system in collaboration with our network of industry and workforce partners. We ask our partners to join our effort with a spirit of collaboration, innovation, and cooperation. 
Partners Supporting Each Other
Industry Partnerships, formerly known as Metro Atlanta Industry Partnerships (MAIP), focuses on fostering collaboration to help build bridges between employers, training providers, support services, and workforce funders. Industry Partnerships connects a growing network of over 300 organizations, across the Metro Atlanta region, to benefit employers, workers, partner organizations, and communities to broadly share resources, advance economic mobility, and promote regional prosperity.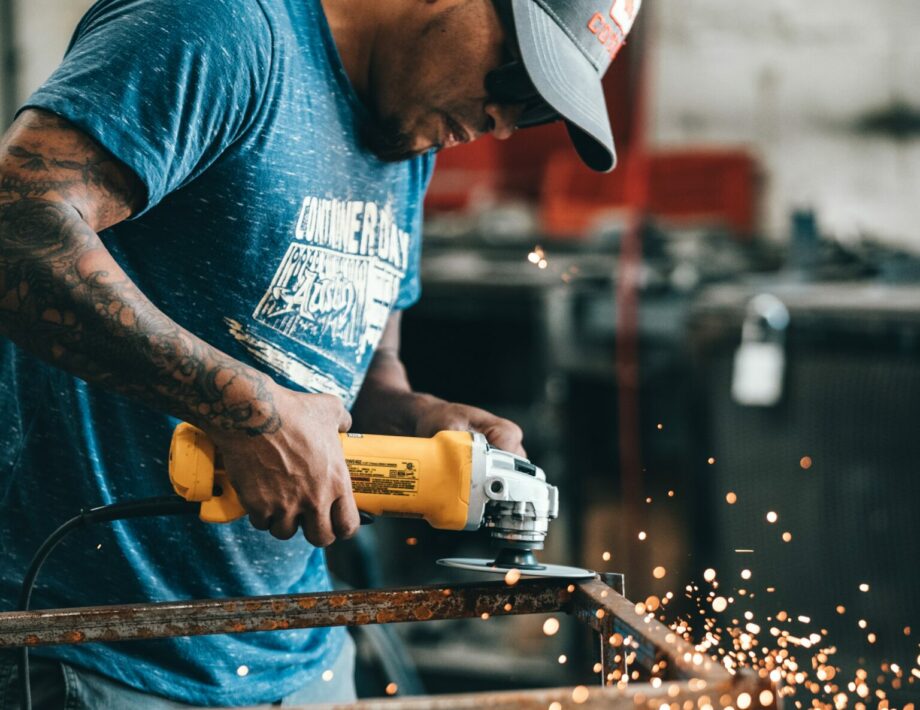 Bring partners together.
We work with industry and workforce partners to organize and lead regional initiatives that meet industry needs and provide good jobs.
Make it easier for employers to participate.
We work across partners and systems to simplify and streamline program processes.
Leverage all available funding.
We use multiple funding sources, so programs are free for eligible participants and reduce employer costs.
Promote high-demand careers that lead to family-sustaining incomes.
Job seekers gain access to career information and resources and navigate through career pathways.
Industry Partnership Network
Industry Partnerships aims to support regional alignment of workforce development initiatives such as business services, workforce needs, and solution coordination. To this end, we convene three groups to encourage discussion of workforce needs for employers and jobseekers, identify and implement solutions, and support relationship building. Each group meets once quarterly.
Join Us!
Industry Partnerships is a collaboration of CareerRise and WorkSource Metro Atlanta (Atlanta, Cobb, DeKalb, Fulton, and Atlanta Regional which serves the counties of Cherokee, Clayton, Douglas, Fayette, Gwinnett, Henry, and Rockdale Counties). Participation is open to all interested Metro Atlanta industry and workforce partners.
Interested in becoming a partner or learning more about Industry Partnerships?
Subscribe to our Newsletter MONTHLY WEBINAR SERIES Connect with our network on LinkedIn